We wanted a camp that would make a child light up. When we let our children play and have fun, we
create opportunities for them to learn more about the world around them.
Our goal is to provide an environment that stimulates their senses, programming that expands and enlivens their interests and a team that nurtures meaningful relationships, so that every day is a day worth talking about.
Housed at the world class facilities of Lower Canada College, campers will take part in sports, science, and arts programming. Campers will have access to the fields, gyms, climbing wall, Design and Innovation Center, visual and fine arts classrooms, music rooms, and theater.
Camp Lumi offers an early morning program for our Dawnies that like to get an early start to the day, and an after-camp program for our Duskies that want to stay and play a little longer.
Warm and nutritious lunches are available through our Yummy in the Tummy food program.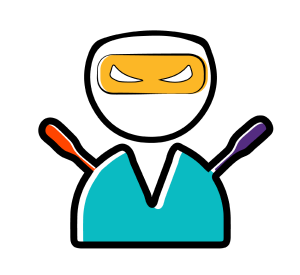 ninja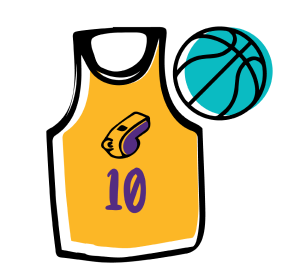 team sprots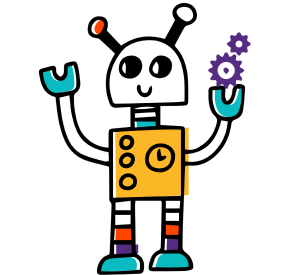 tinker time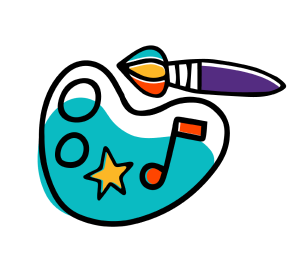 expression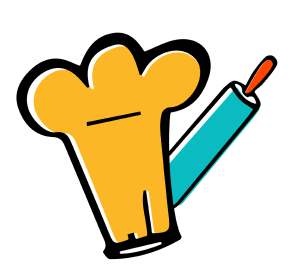 cooking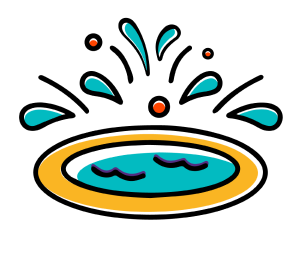 soak city
Programs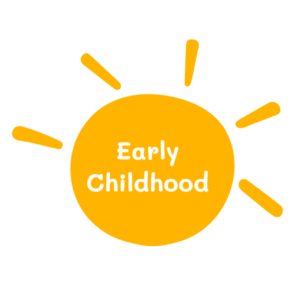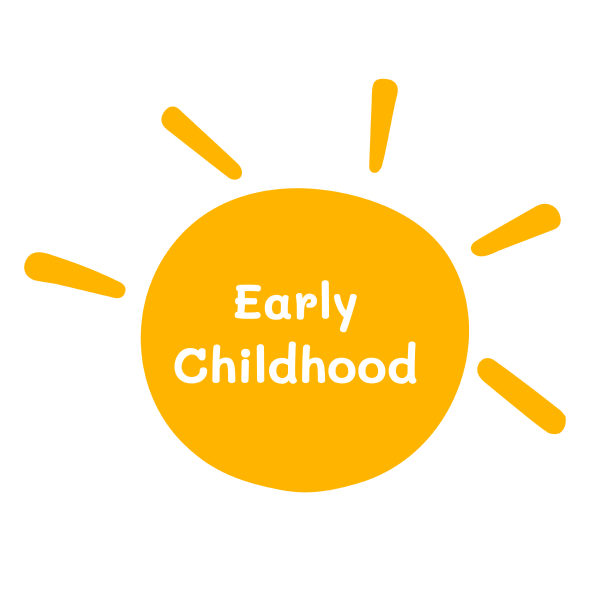 Entering Preschool & Kindergarten (ages 4-5)
At this stage, campers are developing their cognitive, social, emotional and physical abilities.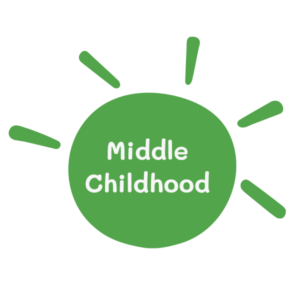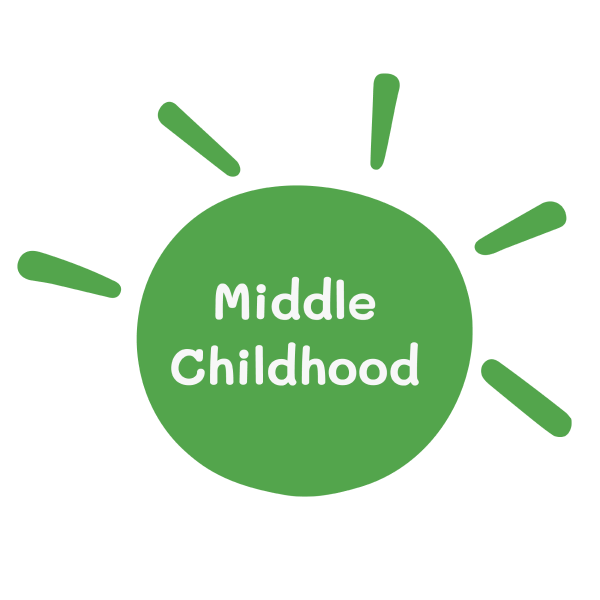 Entering Grades 1-4 (ages 6-9)
At this stage, campers are developing new skills and honing their interests.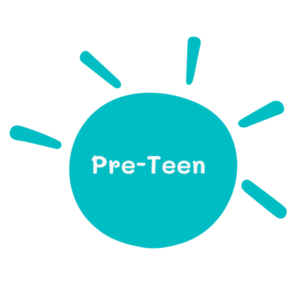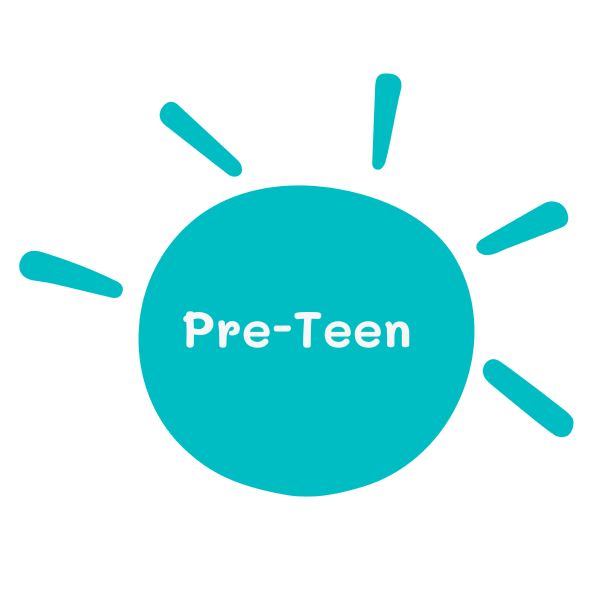 ENTERING GRADES 5 & 6 (AGES 10-11)
At this stage, campers are developing their personal identity and building independence.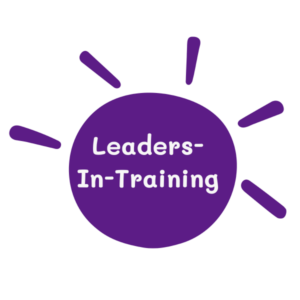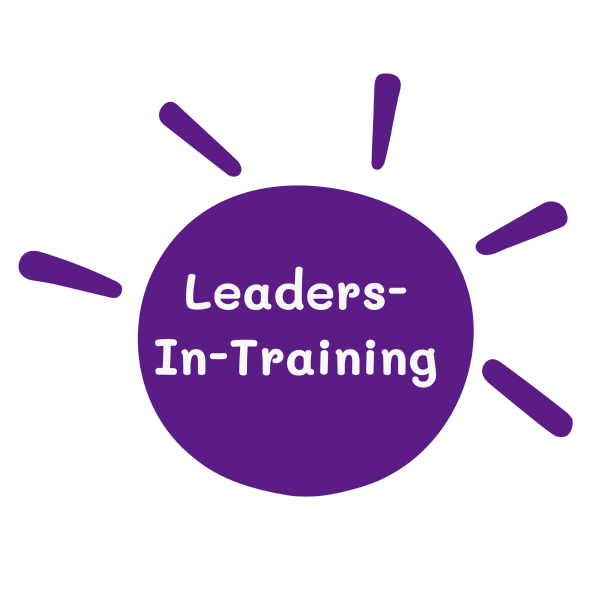 ENTERING GRADES 7 - 9 (AGES 12-14)
At this stage, peer relationships and a sense of belonging become increasingly important.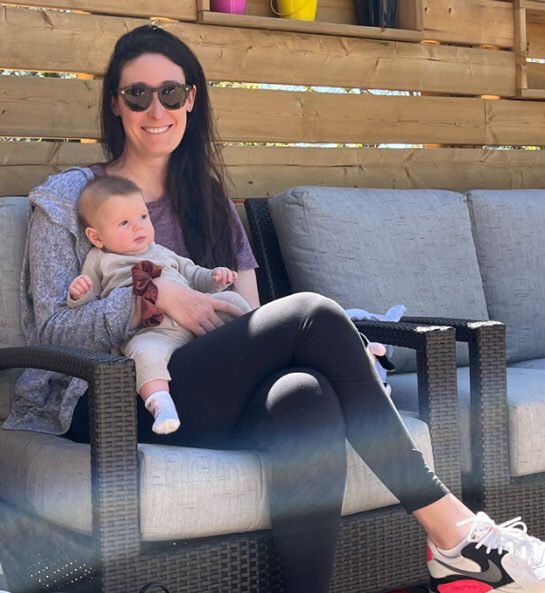 Amanda Cohen
Camp Director
Amanda decided to move home to Montreal to raise her family and open Camp Lumi. After graduating from the Recreation Management program at Dalhousie University, she worked for the 2010 Vancouver Olympic and Paralympic Games and the 2015 Pan Am and ParaPan Am Games. Most recently she worked in the Athletics and Recreation Department at Toronto Metropolitan University (formerly Ryerson University).